Your online gender therapist resource for LGBTQ & Transgenders
ANZpath is a specialized blog about mental health for transgenders and LGBTQ, guided by online gender therapists.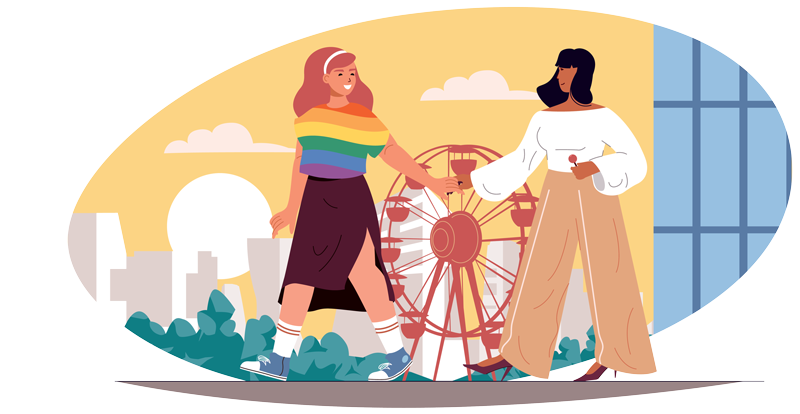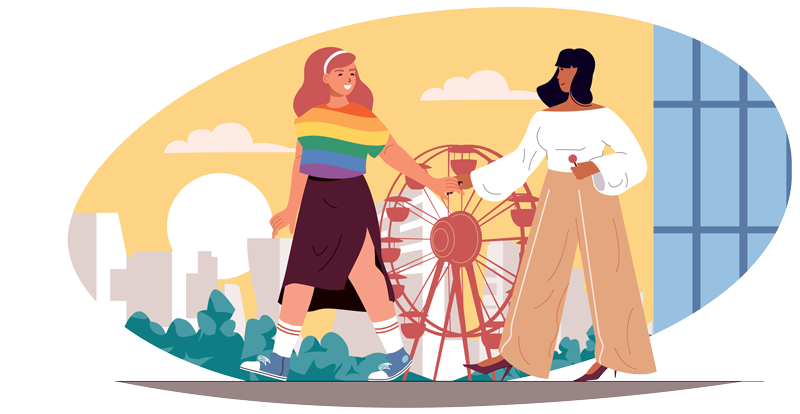 We help you find transgender, LGBTQ and gender therapists online that suit your needs
Start by selecting a therapy type below.
The most experienced gender therapists in the game.
We know some parents need support too.
Super specialized therapists in all areas of trans issues.
Lessen anxiety from Rapid Onset Gender Dysphoria.
Online EMDR therapy tool that helps relieve trauma.
Clear communication in a possibly complicated situation.
Comfortable approach, listening to your needs.
One of the few that offer this specialized service.
An approach that has helped many in similar situations.
Want gender therapy from a Christian? We've got you.
Even super stars need help in the bedroom at times.
We are a team of LGBTQIA+ and transgender friendly writers
Online therapy by country
Select a country if you are from outside the USA
Need  advice? Write to us.
Take Our LGBTQ+ Quizzes and Tests
Photo by Delia Giandeini from Unsplash A fundamental human right is to have access to high-quality mental health treatment. This is crucial for LGBTQIA+ and transgender individuals who deal with unique mental health struggles. These challenges include...