ANZPATH – Your mental health resource for LGBTQ
ANZpath is a specialized blog about mental health for the LGBTQ and transgender community. Content has been written by writers with LGBTQ backgrounds, therapists, and psychologists.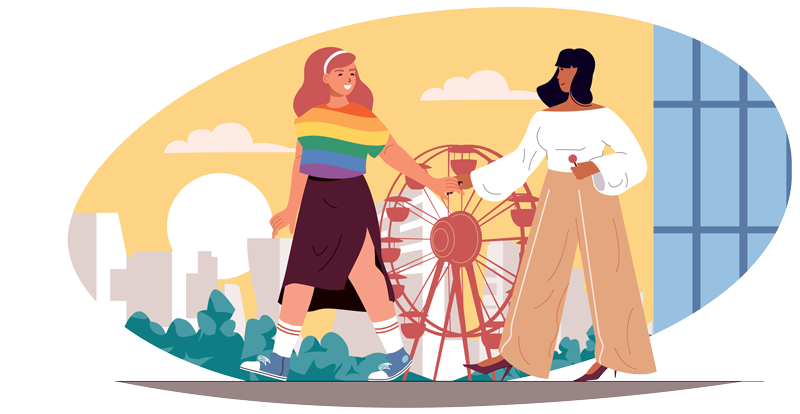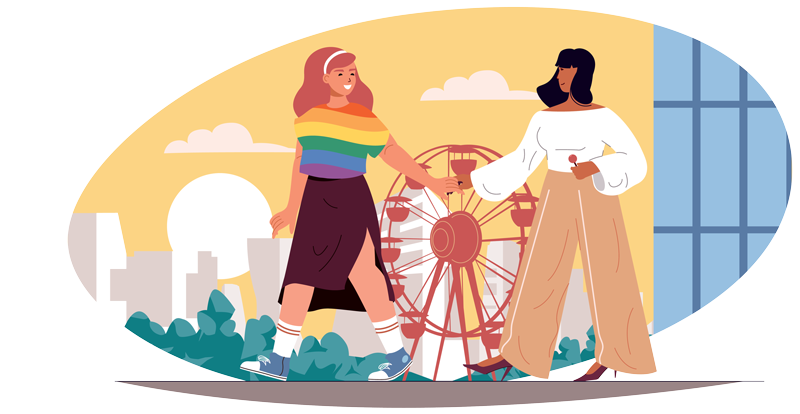 We help you find  therapy that suits you
Start by selecting a therapy type below.
The most experienced gender therapists in the game.
We know some parents need support too.
Super specialized therapists in all areas of trans issues.
Lessen anxiety from Rapid Onset Gender Dysphoria.
Clear communication in a possibly complicated situation.
Comfortable approach, listening to your needs.
One of the few that offer this specialized service.
An approach that has helped many in similar situations.
Want gender therapy from a Christian? We've got you.
Even super stars need help in the bedroom at times.
We are a team of LGBTQIA+ friendly writers
Need  advice? Write to us.
Take Our LGBTQ+ Quizzes and Tests
Best sex Therapist for Lesbians Online [Review] – Sex Coach and Sexologist for Lesbians.The struggle the LGBTQIA+ community face to get a sex therapist is not talked about enough. I can only imagine how harder it will be for people living in places where their...