The transgender & gender therapist directory
Select your location to find a suitable gender therapist for you.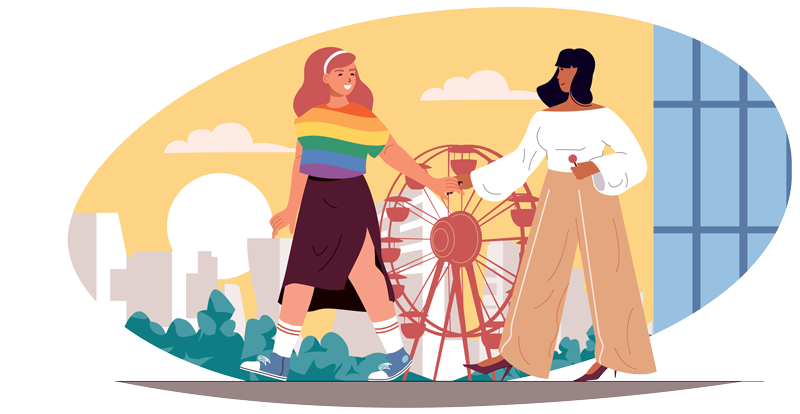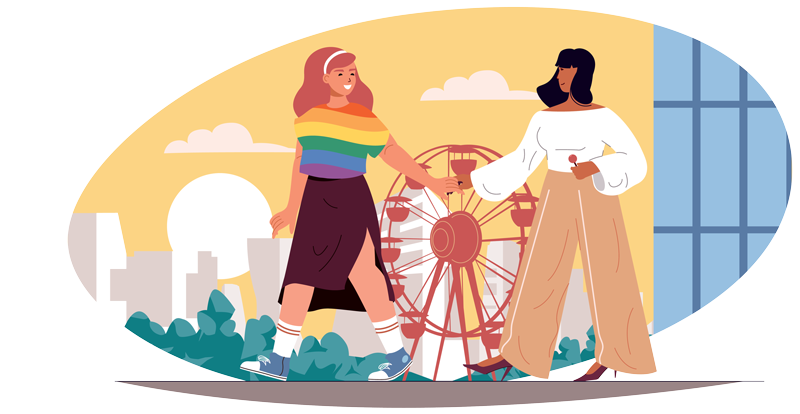 Local transgender & gender therapists
Melbourne, Adelaide, Brisbane, Perth, Sydney.
Michigan, California, Arizona, Texas, Washington, Ohio, Nevada, New York, Indiana, Illinois, Utah, New Jersey, Connecticut, Colorado, Massachusetts, Florida, Georgia.
Los Angeles, Phoenix, Seattle, NYC, Austin, Houston, Las Vegas, Atlanta, San Diego, Chicago, Denver, Buffalo, Columbus, Dallas, Kansas City, Long Island, Orlando, Miami, Boston.