How often do you find yourself asking the question "Am I a Sissy Boy?"
When you start asking yourself that question we recommend talking to an online gender therapist like Calmerry.
Calmerry is an online therapy service that we highly recommend.
A gender therapist will help clarify and guide you in the right direction based on how you are feeling.
You might be considering whether  you should be behaving more masculine or you are feeling you are getting more and more feminine.
Alternatively, take this "Am I a Sissy Test & Quiz" to get more clarity on your gender identity.
You'll find a helpful FAQ to answer popular  questions related to sissies below.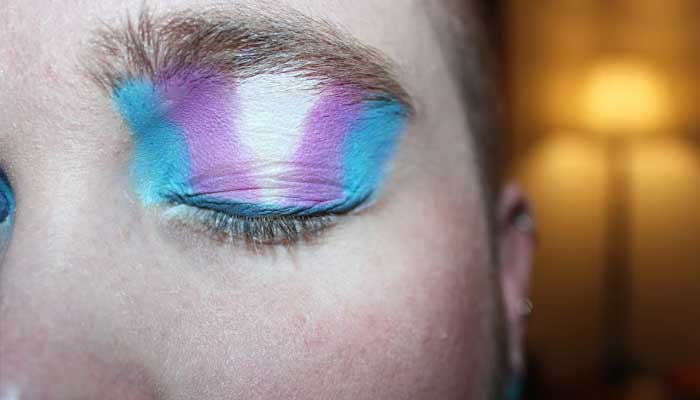 FAQ for the "Am I A Sissy Test & Quiz"
What Does It Mean To Be A Sissy Boy?
A sissy boy is a man who has a tendency to behave more like a women. It could be you are more emotional than most men, have a more feminine body, or more feminine body language.
How Do I know That I Am A Sissy?
If you suddenly find yourself having an urge to wear women's clothing it could be a strong sign you are a sissy or you simply act like a girl in certain situations.
A sissy is usually someone who lacks courage, is submissive, and acts girlish. Who rarely stands up for himself.
Not really as it is usually considered a rather derogatory or humiliating term.
Can You Be a sissy boy And Not be Gay At The Same Time?
Yes, you can still be mainly heterosexual even if you are a sissy. However, there is a higher tendencies to find sissies in the gay community.
Yes, this is typically only applied to men.
Is This A Professional Sissy Test?
This quiz is not medically approved and should not be considered a professional opinion. It is merely a potential indication of gender identity as well.
Thoughts from influential sissy boys
Here are stories from a real sissies. These opinions can help you figure out if you are one too.